I absolutely fell head over heels for Lauren Campbell's photography when I stumbled across her amazing captures of the lovely couple, Justin and Laura in the Bago State Forest, surrounded by the tallest of sugar pines. What a dream. She is based out of Canberra, Australia where she adventures with her husband when she's not capturing perfect moments.
Her approach in her own words:
"Creatively exposing the honesty and emotion surrounding two people madly in love is a life passion of mine. So naturally wedding photography is my calling, and I bring my whole heart with me. The approach I take during your wedding is that of a quiet observer, unobtrusively documenting and sharing in the events as they happen. I really believe in letting your day speak for itself to showcase the emotions that exist in the quiet and joyous moments alike. I'm there for real connections, real emotions and all the beautifully intricate details."
Here's a look at some of our favorite shots from a few of the recent weddings she has captured.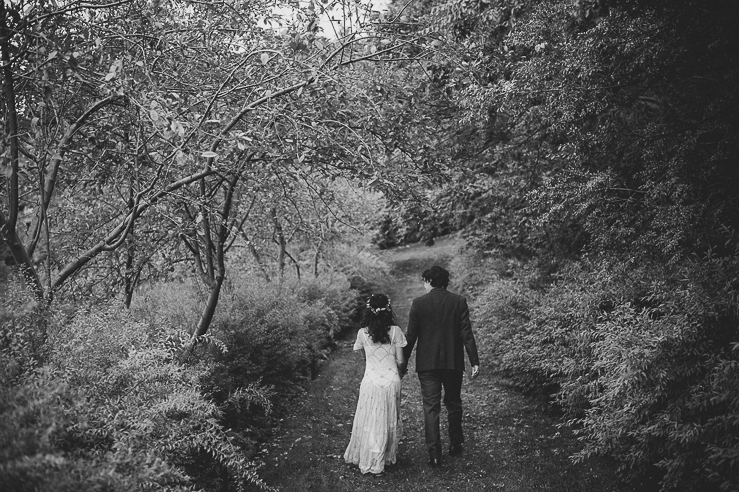 This just barely scratches the surface of Lauren's incredible work. If we included everything that we love this would be longest blog of all time. Head over to her website to get lost in more of her stunning captures.