When I came across Dan O'Day's beautiful work I was completely transported into each moment that he captures. I heard the sound of high heels on hard wood floors and the laughter and sweet whispers between a couple in love. I felt the cool valley air and all the excitement and joy that surrounded the groom, his bride and all of their loved ones. His work is truly moving, and I know you will enjoy it as much as I do.
In his own words:
Here are some of our favorite captures..
MARISSA & ALEX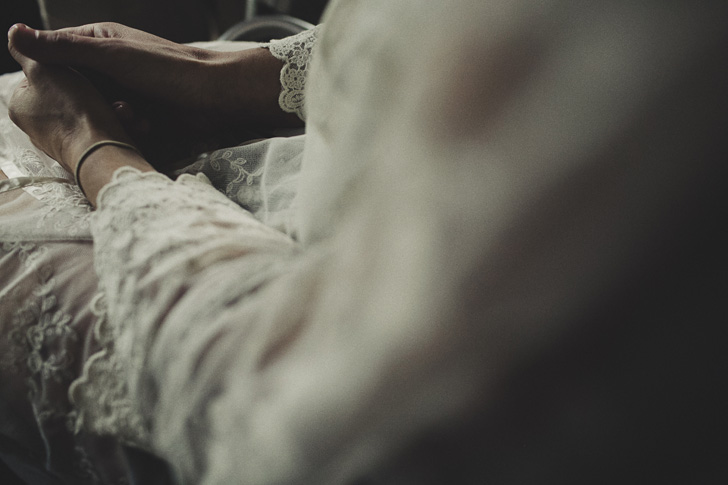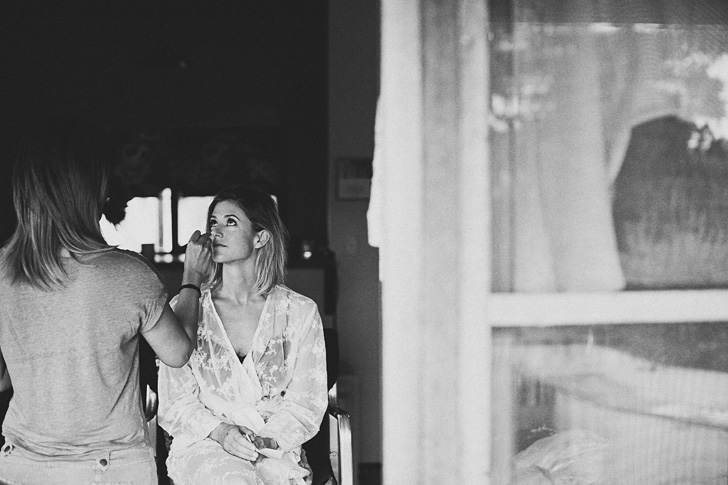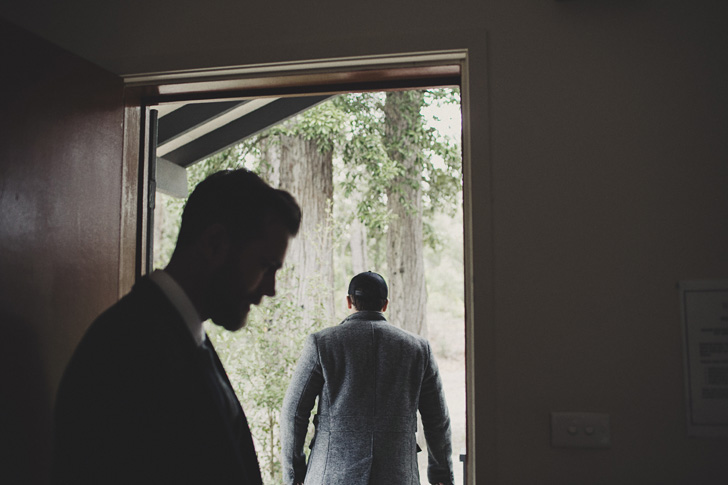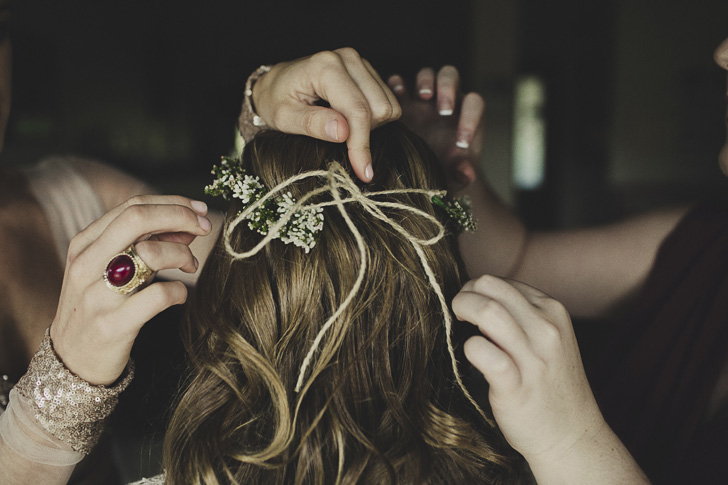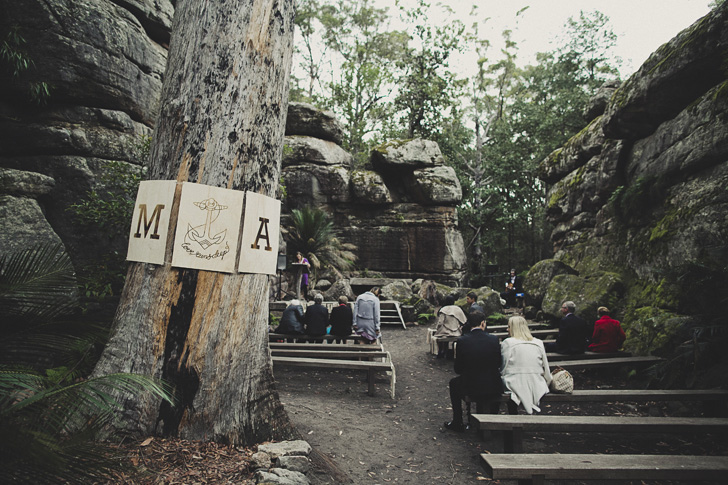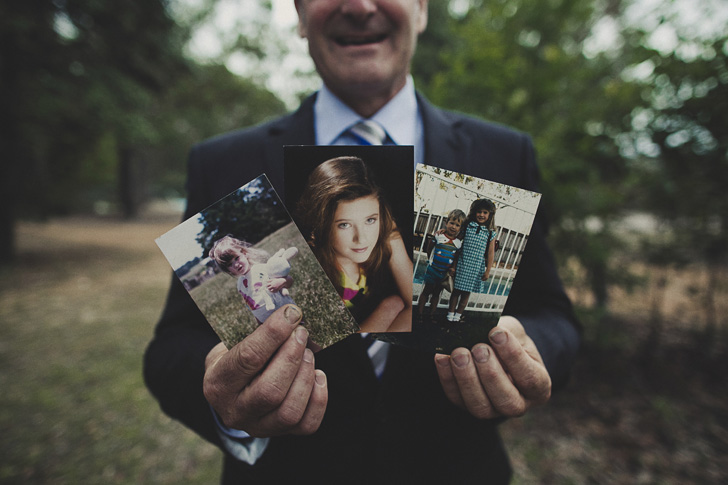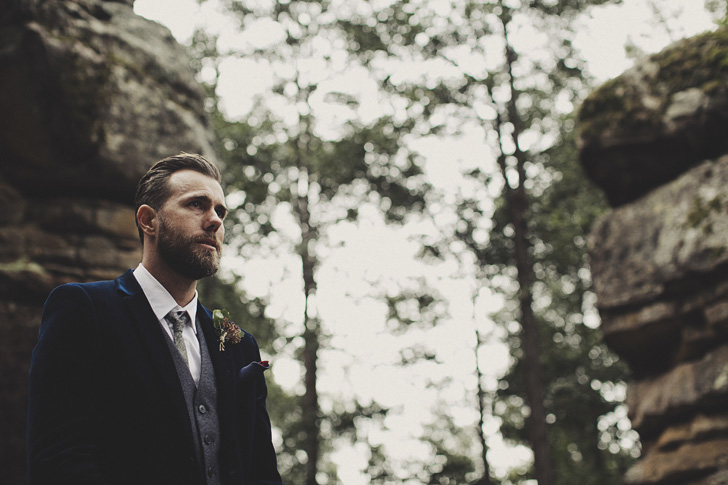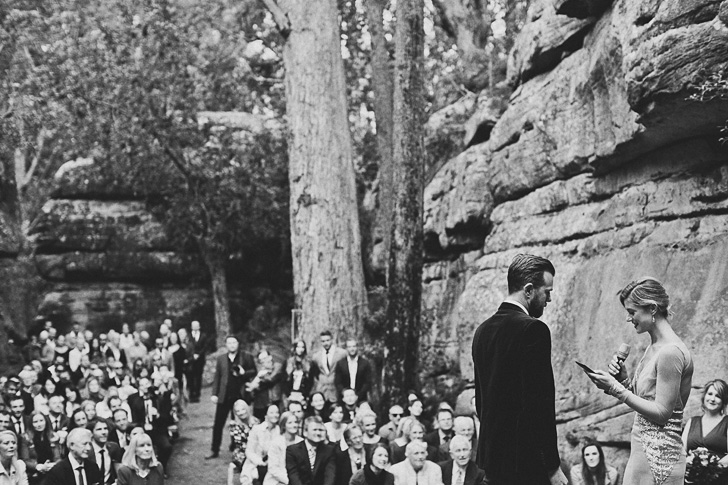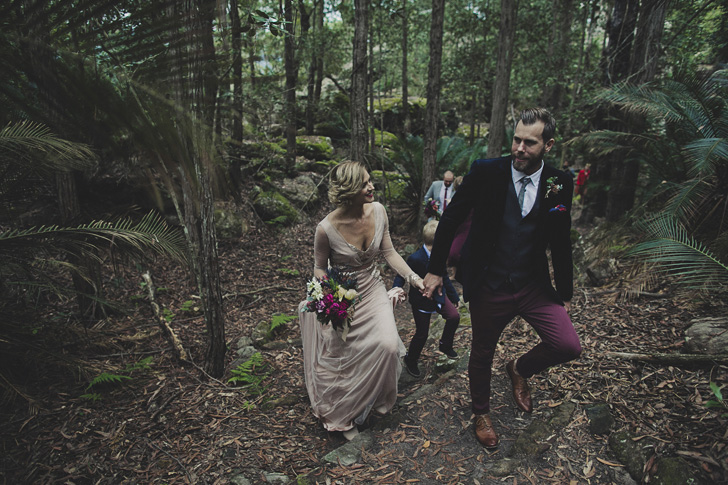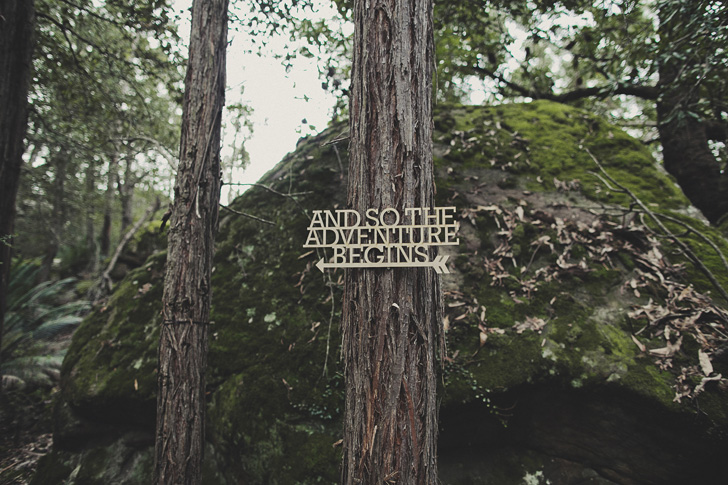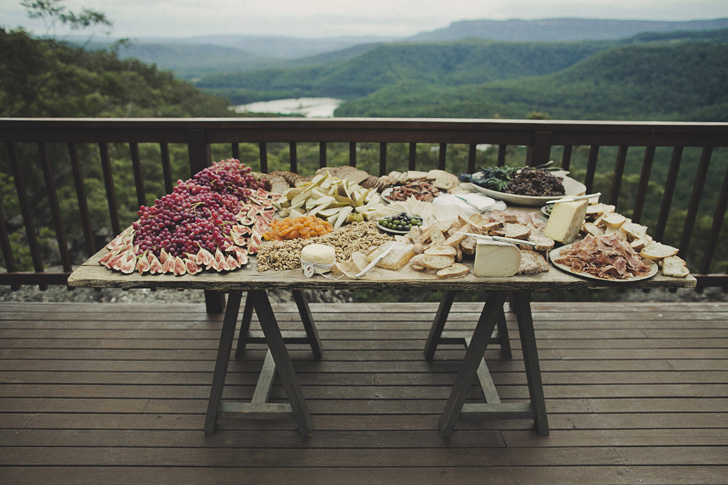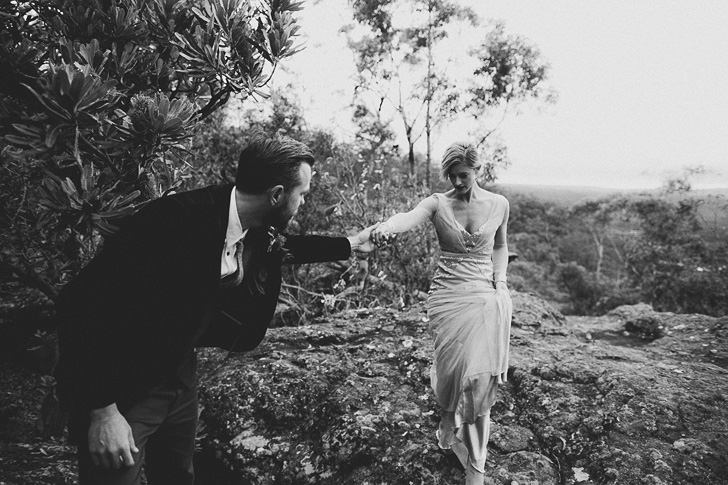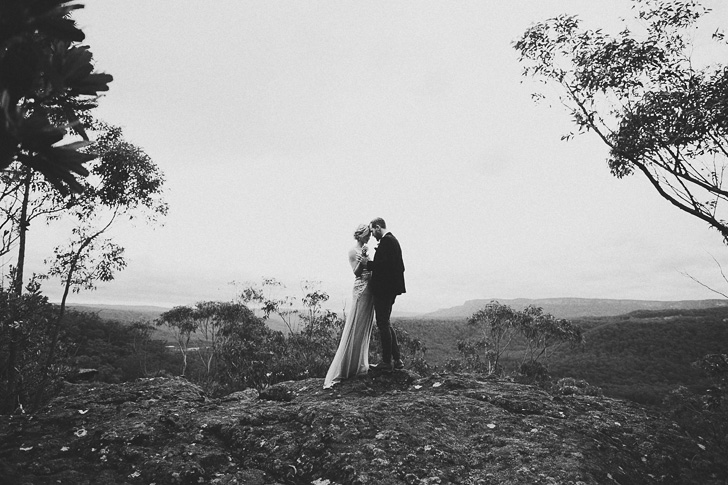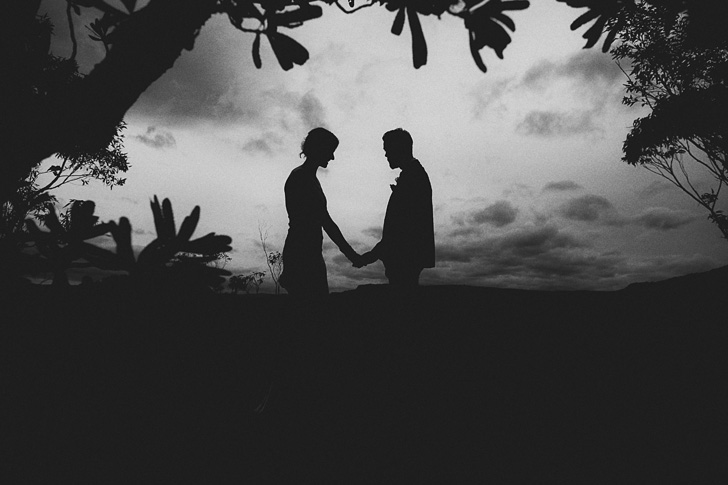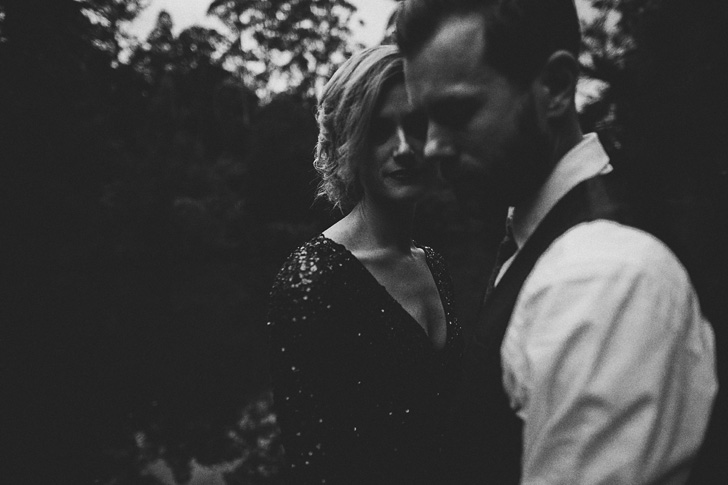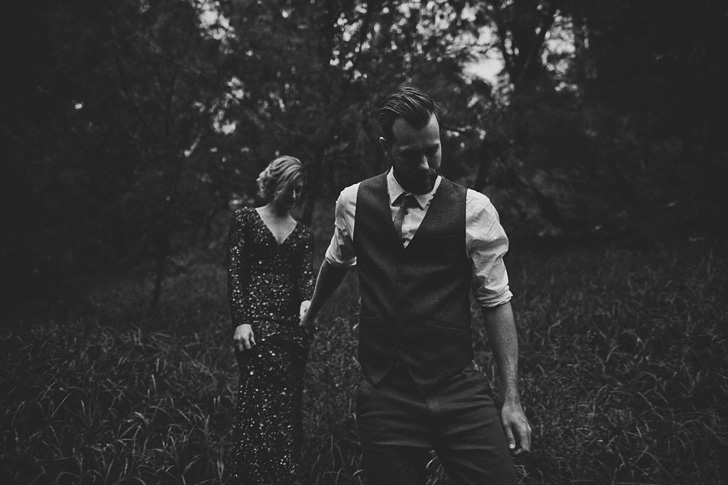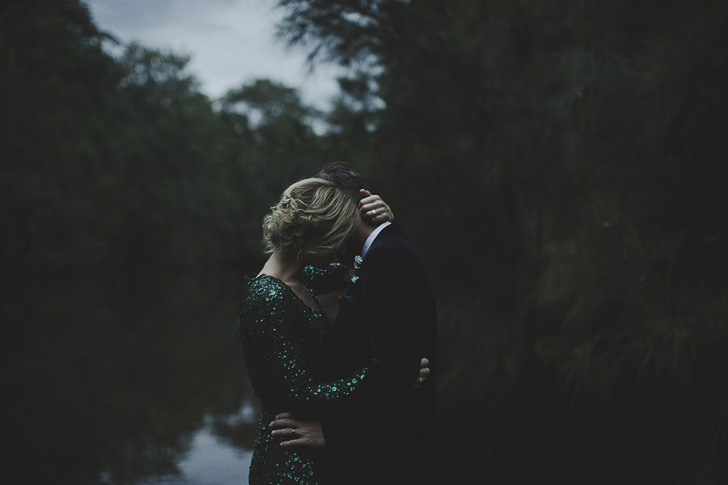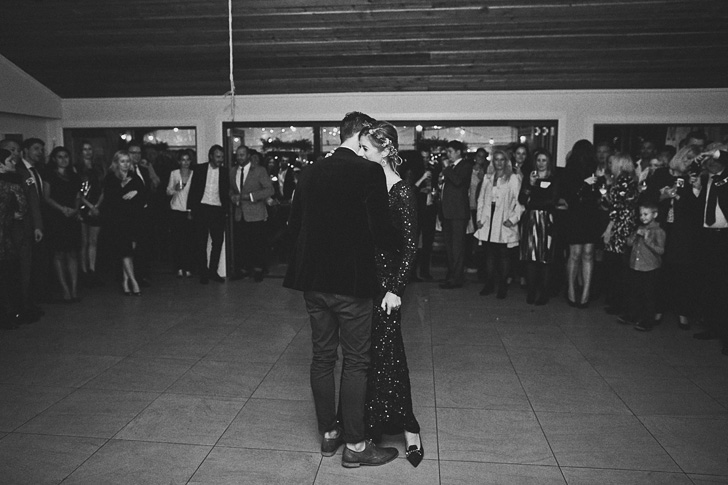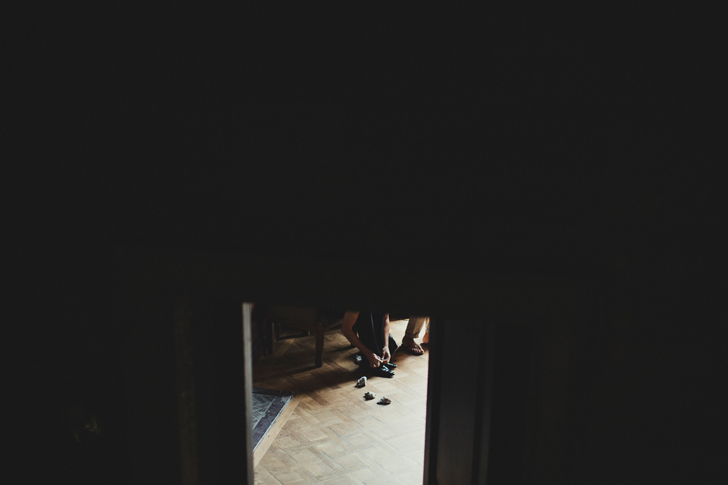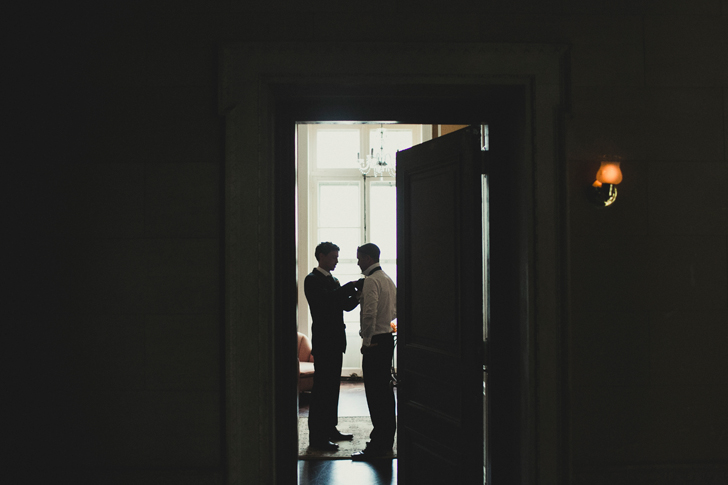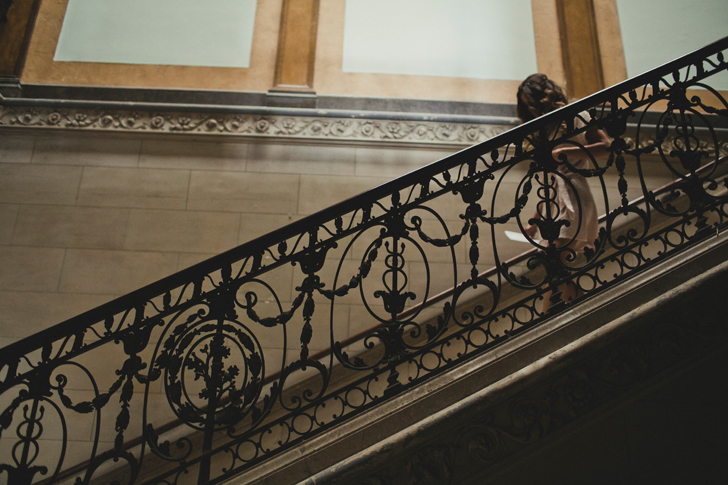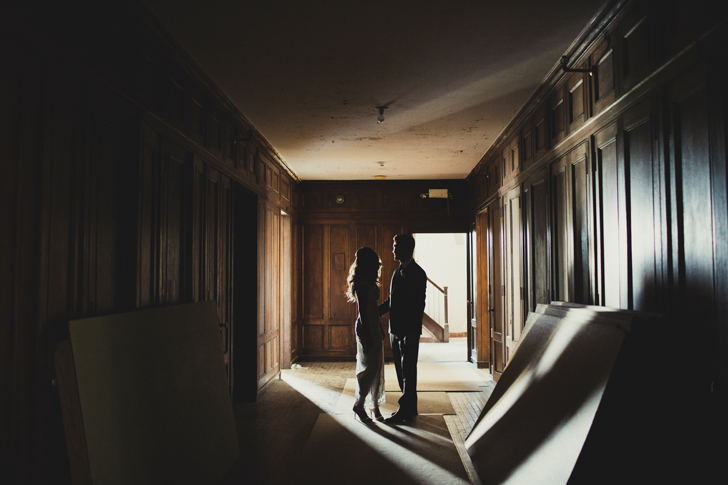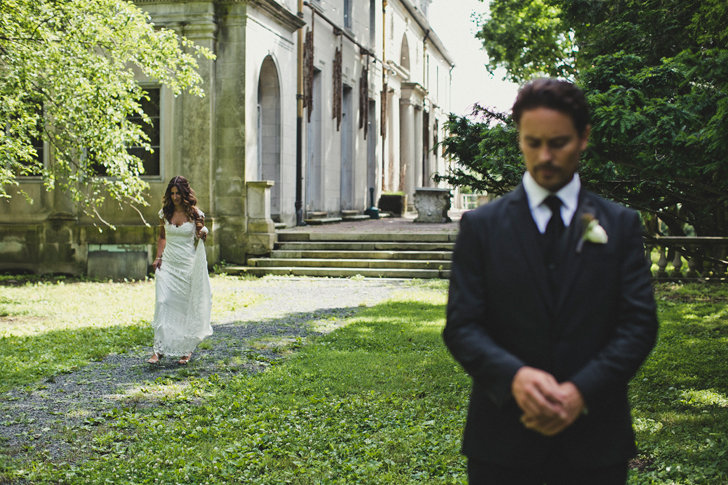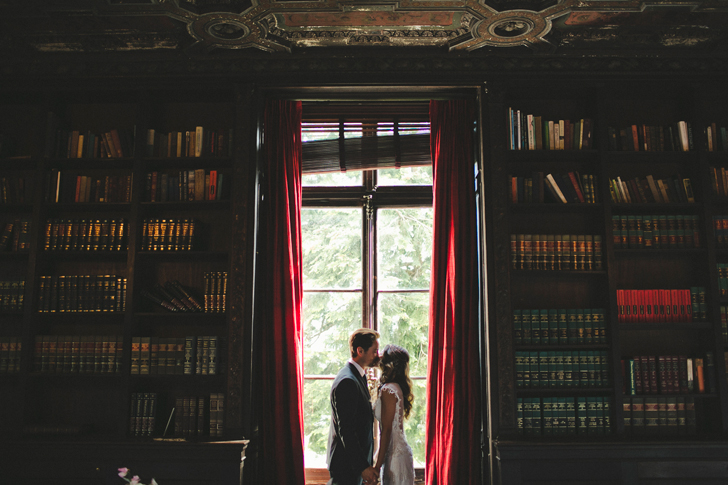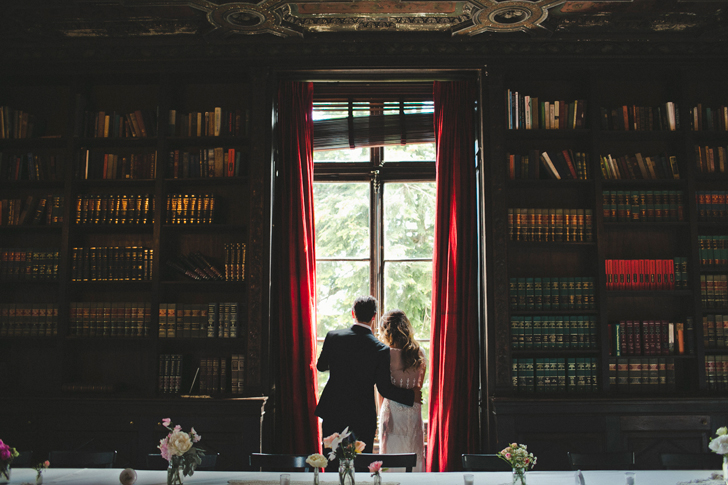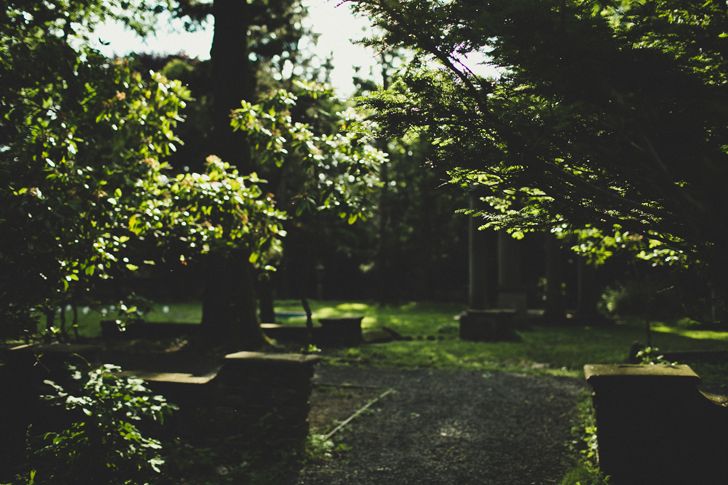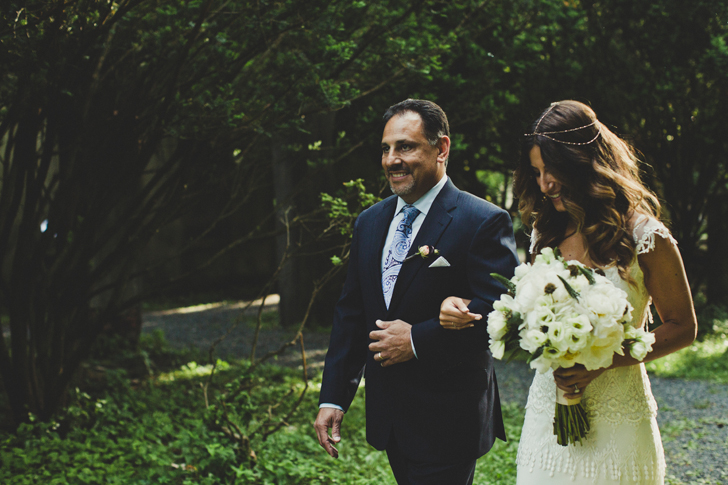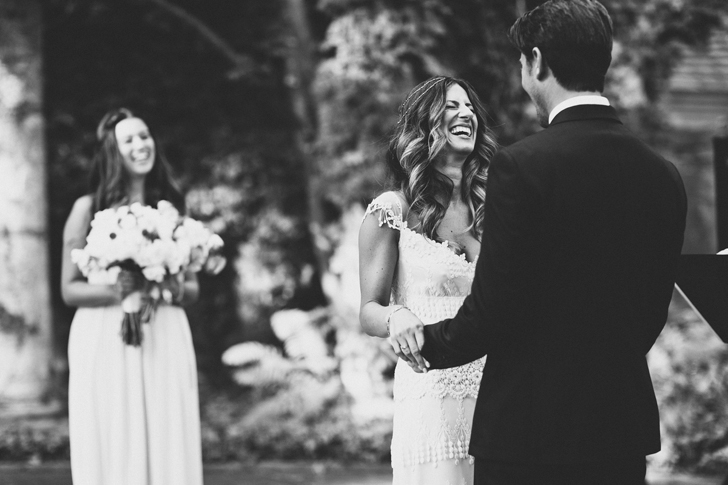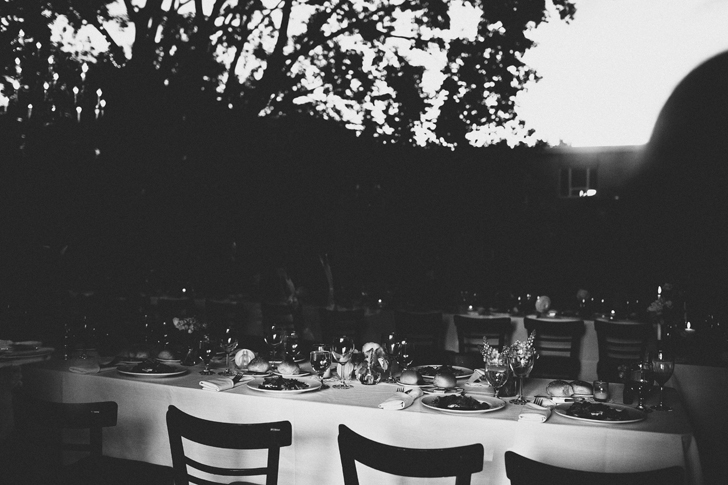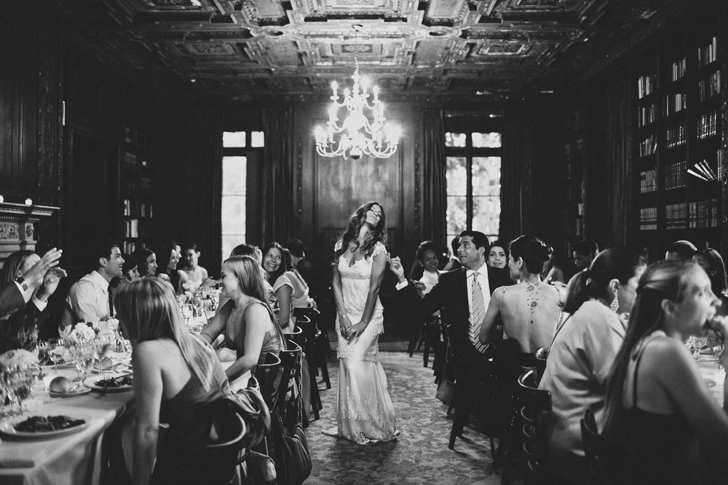 A few more that we couldn't help but include...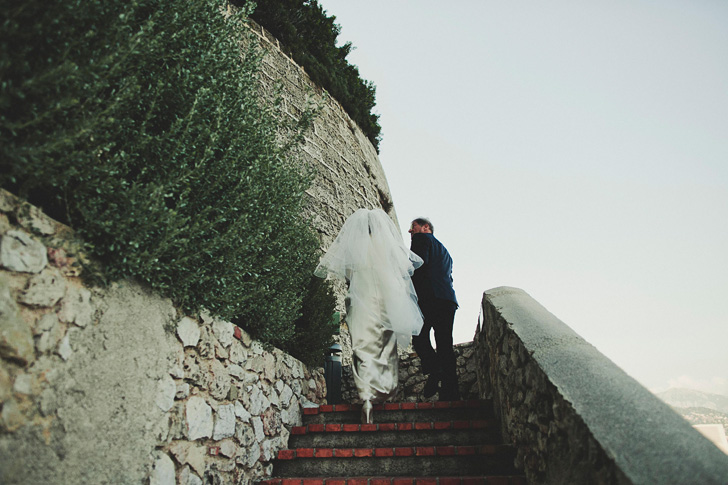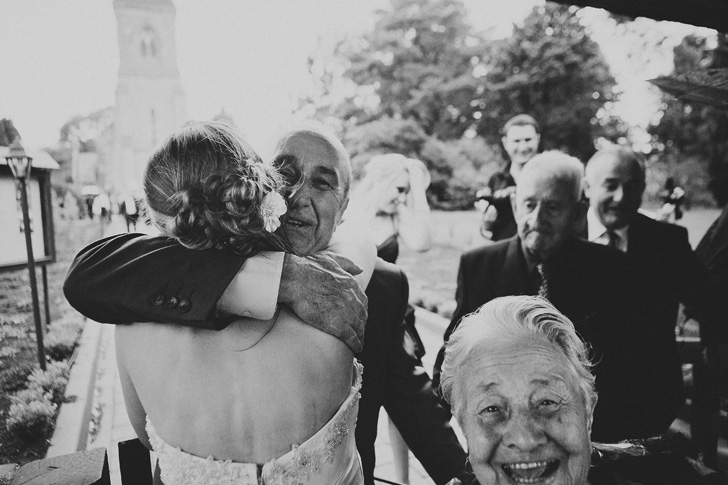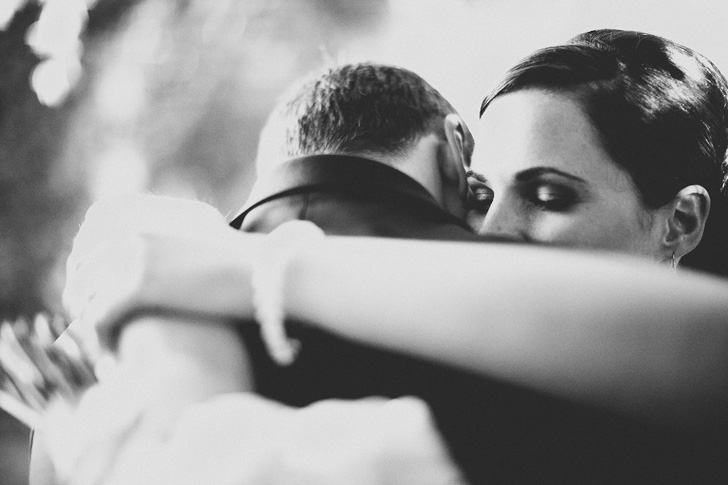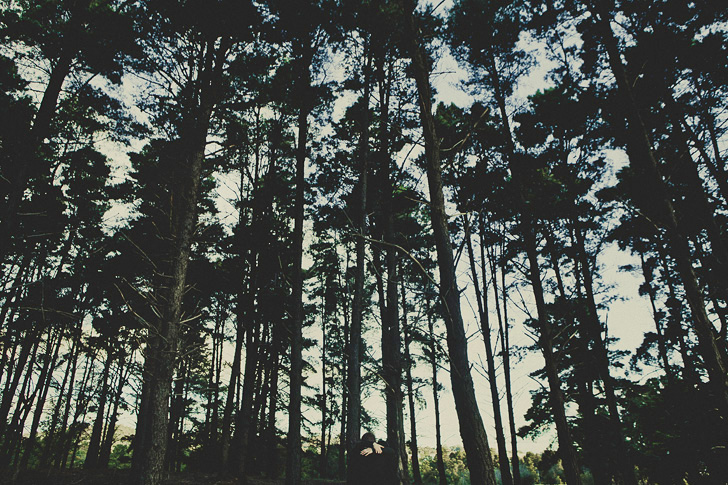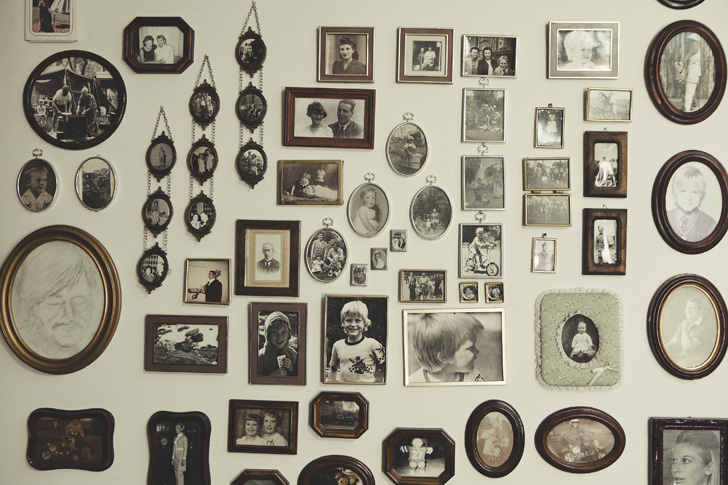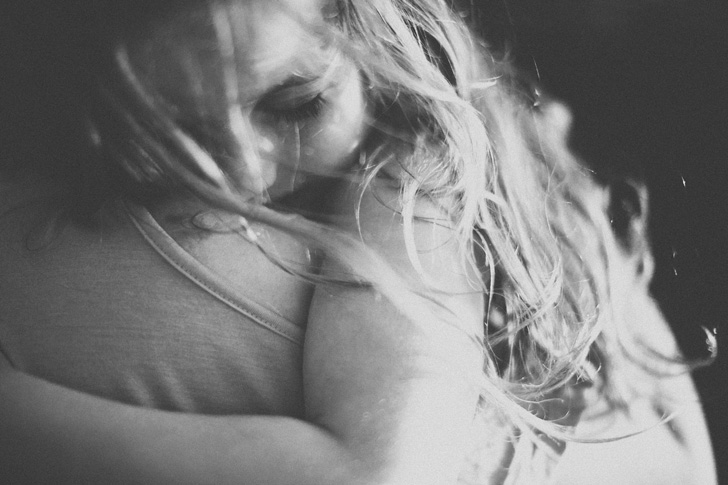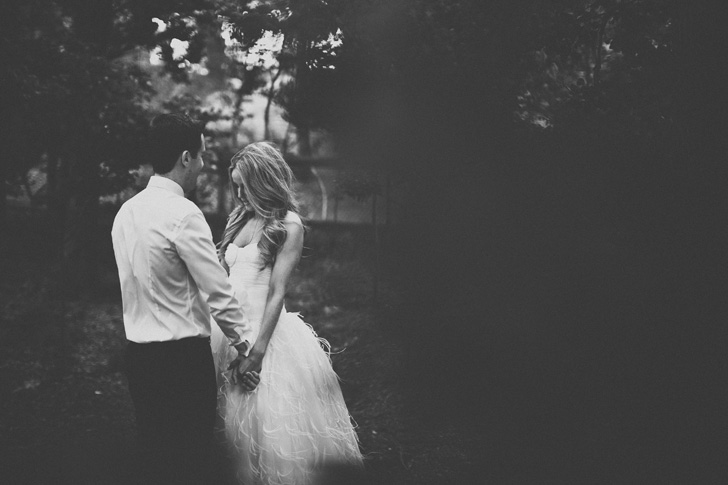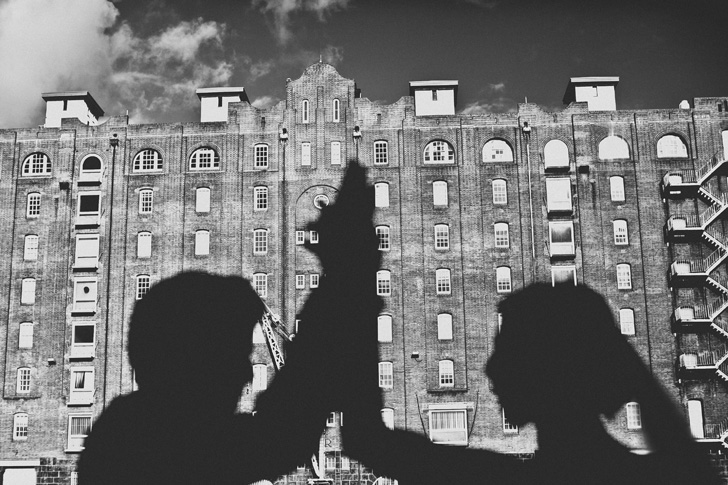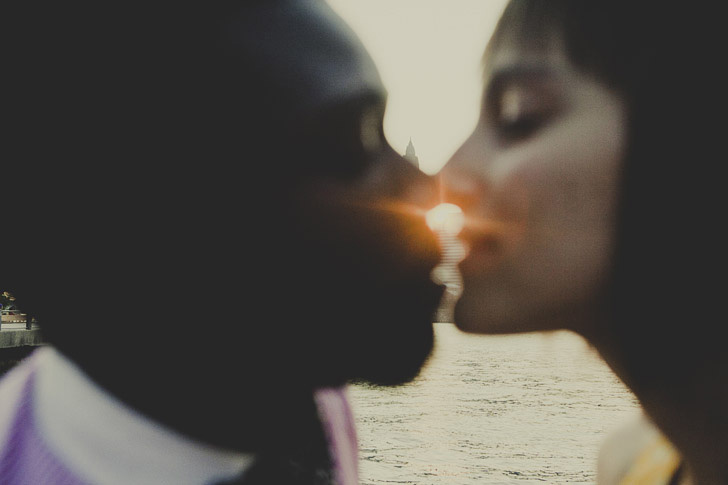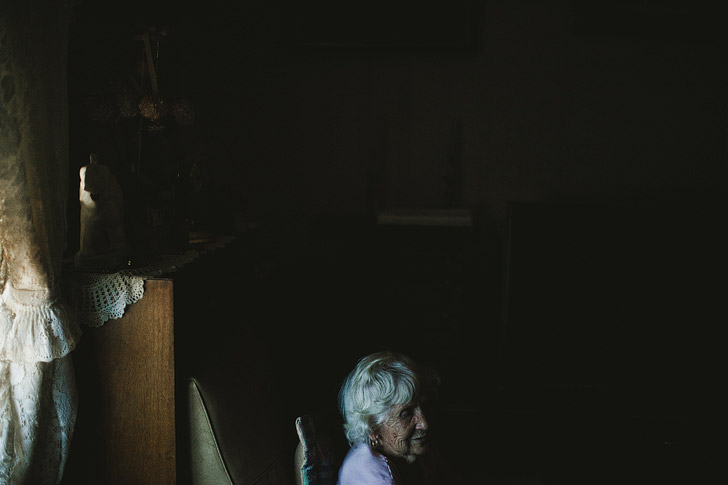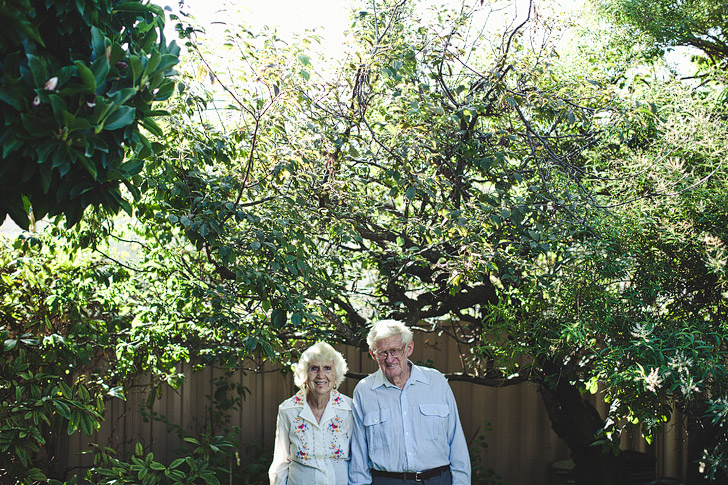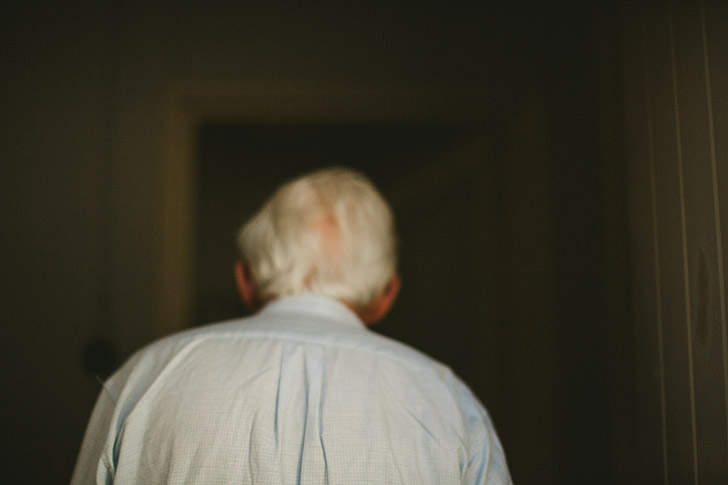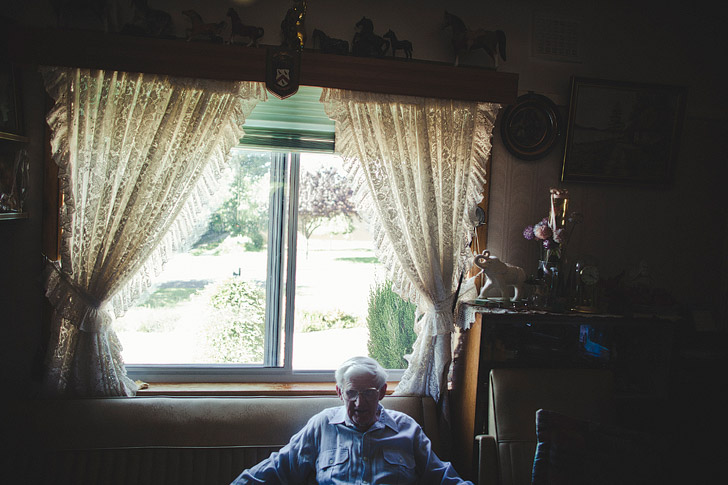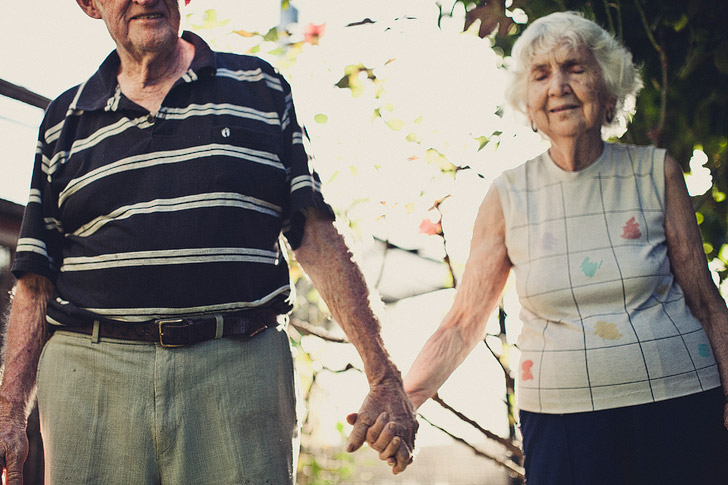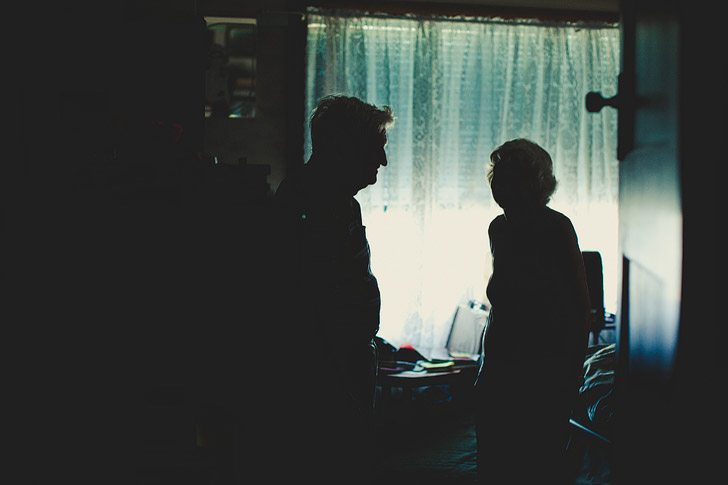 How special are the captures of the elderly couple, Ginger and Pearl? I couldn't get enough.
Want to be featured? Don't be shy, we'd love to tell your story. Contact us at info@rhodesweddingco.com