Courtney Illfield is a true artist. Whether she is capturing a happy couple's wedding day or a beautiful model in warm morning light, her photographs evoke the genuine passion of the moment. Her captures are unique in that they blend the rawness of each personal moment with a photographic style that portrays high fashion. Every shot is magazine-worthy and tells a special story. We're so pleased to highlight some of her stunning work.
Her approach in her own words:
Here's a look at some of our favorite shots from a recent wedding Courtney captured:
A few more we just couldn't leave out...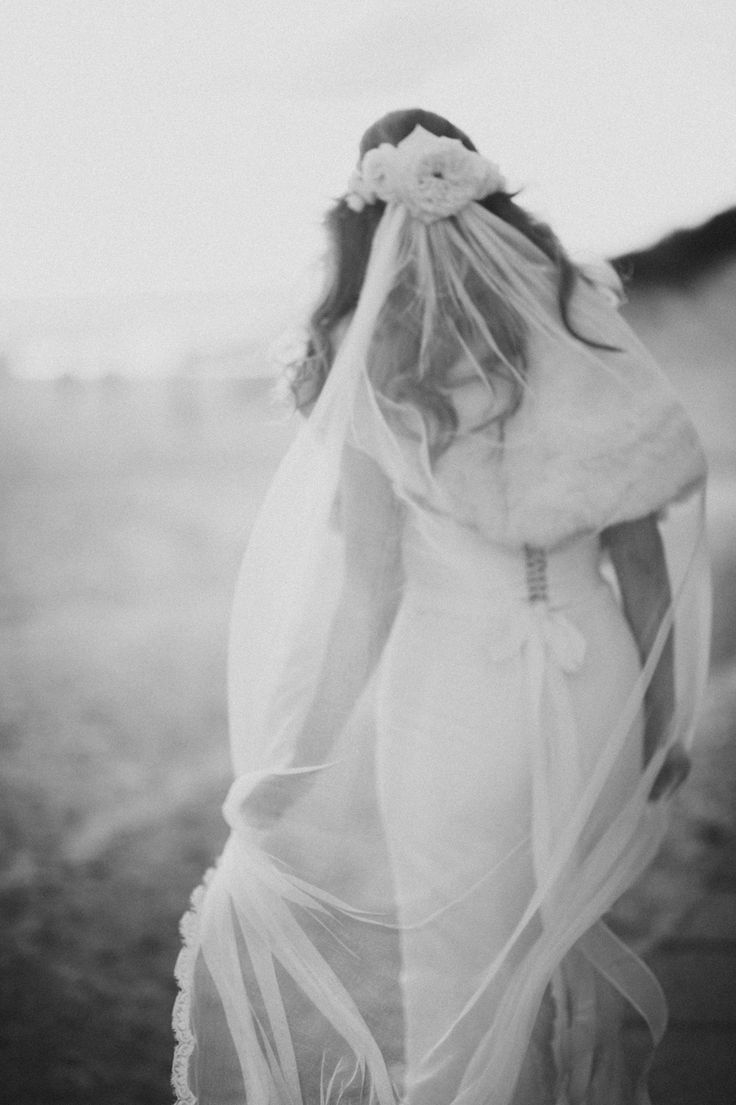 If you have a story to share, let us know here.