After spending January to May exploring the Hawaiian islands, it's time for some long stretches of open road lined with ever-changing landscapes. We will pack up and set out from Southern California crossing deserts, canyons, mountains and cities to arrive in the beautiful countryside of my grandparent's 13-acre property in Michigan. We will visit them for a few weeks and Perry will set up his traveling workshop there until we're off on our next adventure.
These are the incredible places we will be exploring along the way:
Arizona:
Horseshoe Bend
Antelope Canyon
Utah:
Monument Valley
Zion National Park
Bryce Canyon
Capitol Reef
Canyonlands
Arches
Colorado:
Glenwood Springs
Aspen ("I don't know Lloyd, the French are assholes." Name that movie ;) )
Denver
Boulder
Rocky Mountain National Park
After the Rockies we are making the long drive to Michigan with just a few small stops to see friends along the way.
Our travels are what feed our souls and inspire us to create and put our all into the business. Each and every place we visit shapes us and builds our character in ways that nothing else can. It's in these adventures that Perry finds himself truly inspired to create, he says "You can't help but feel the desire to create something new after seeing such beauty and breathing all that fresh air." With each new experience fueling all that we do, there is always something more than a ring, there is a story. I can't wait to see what he creates through this journey.
Stay tuned for photos from this adventure...
For now, enjoy a look back at last year's road trip.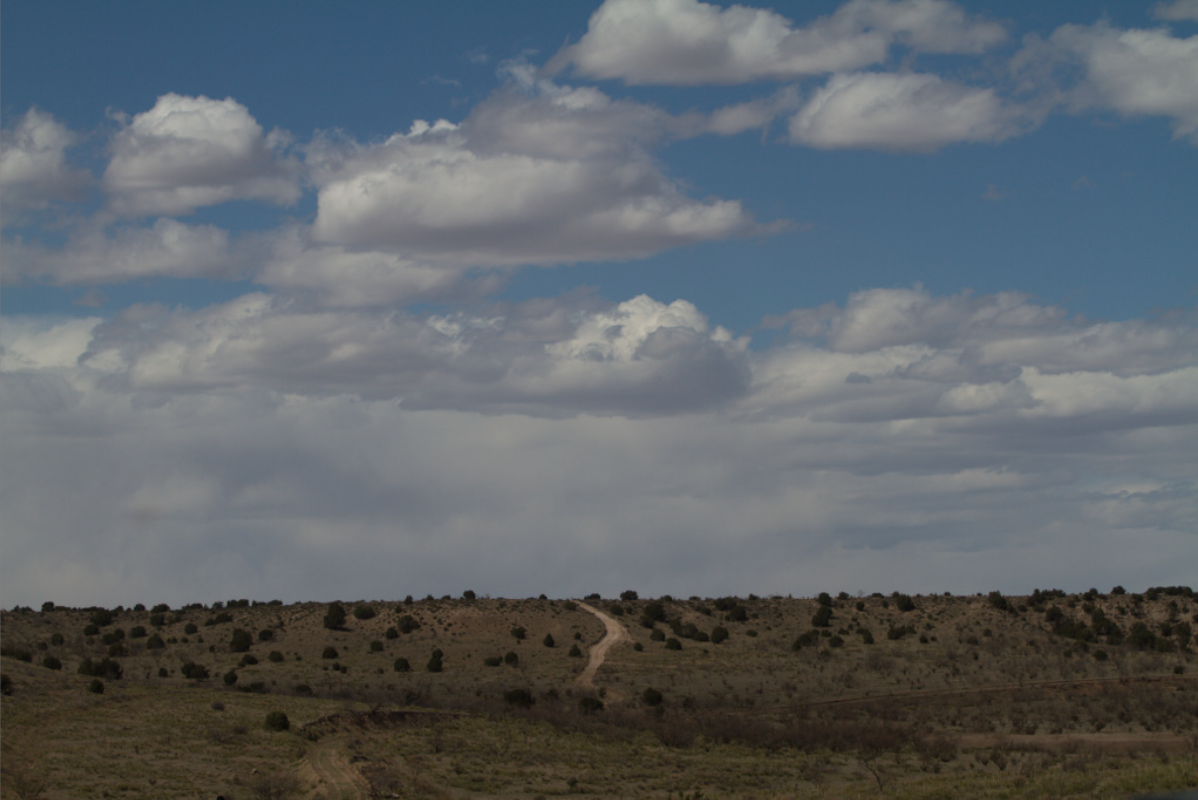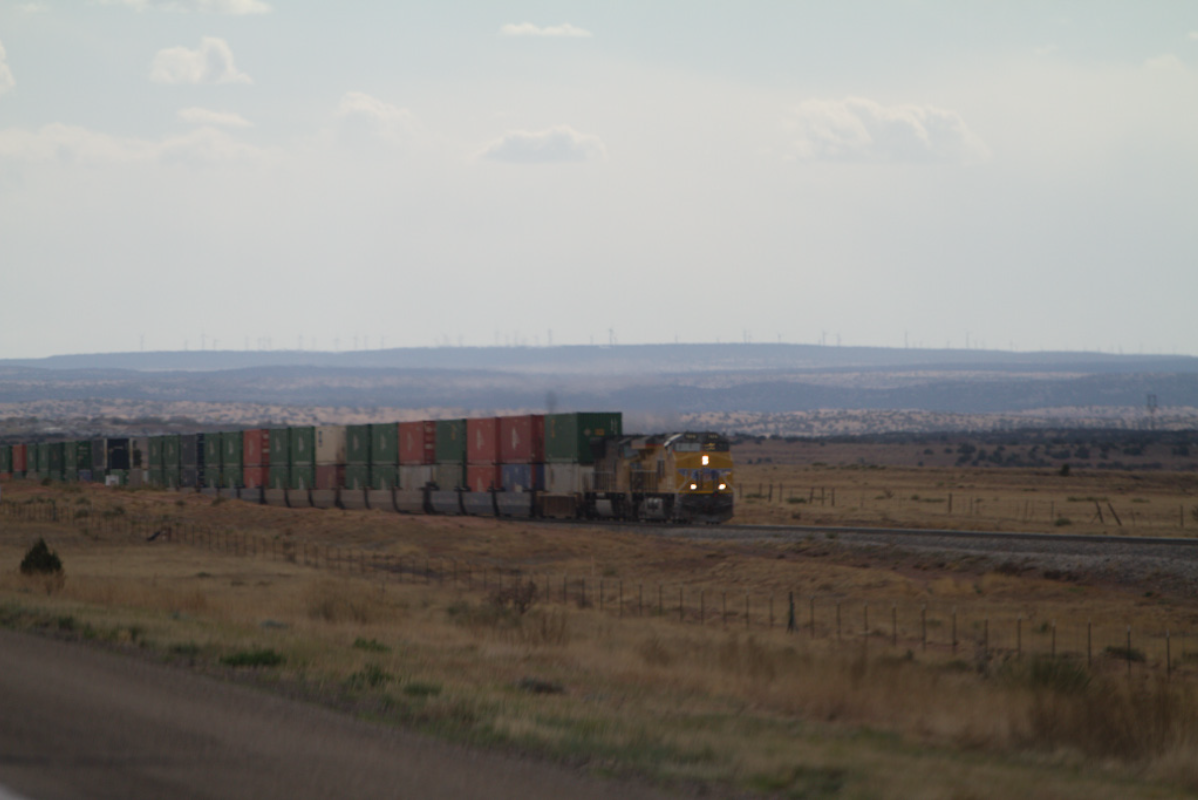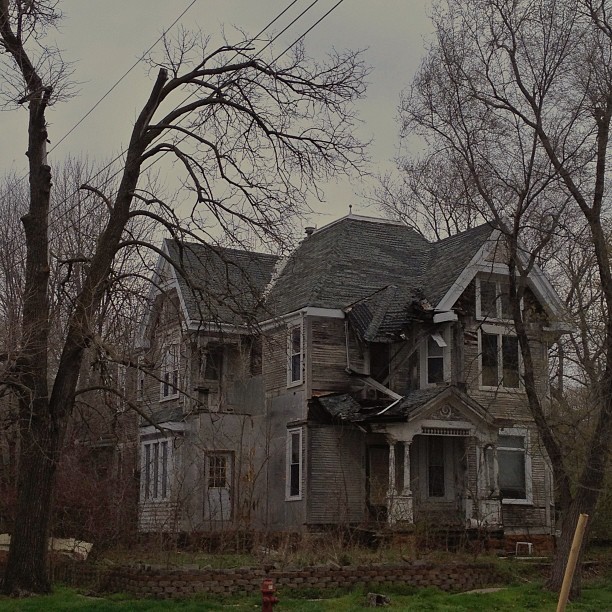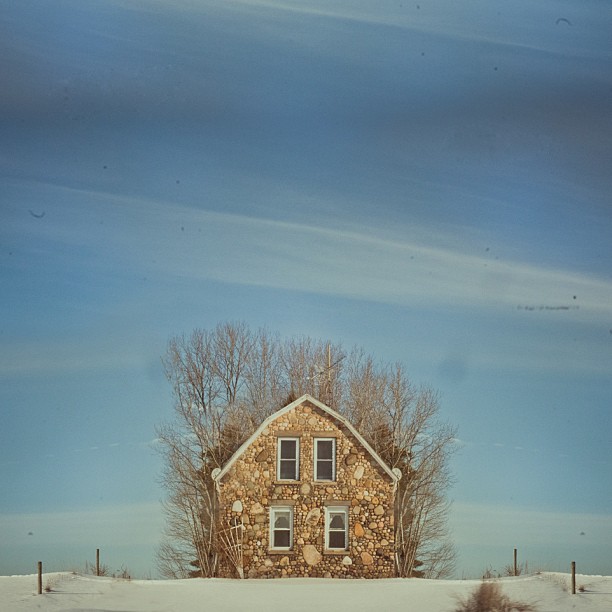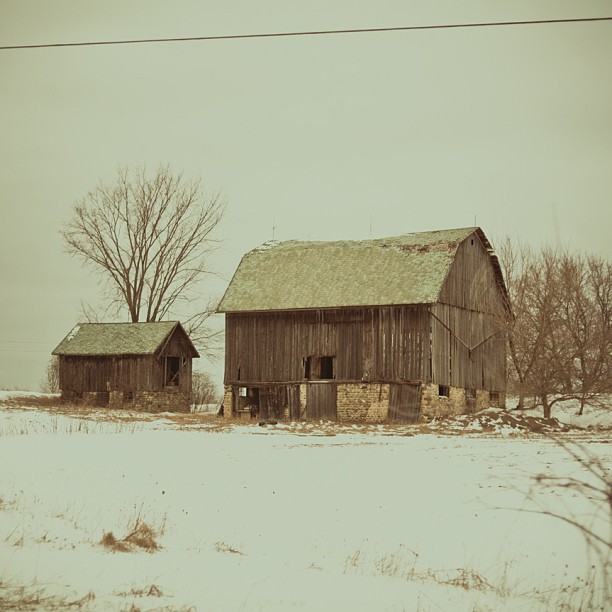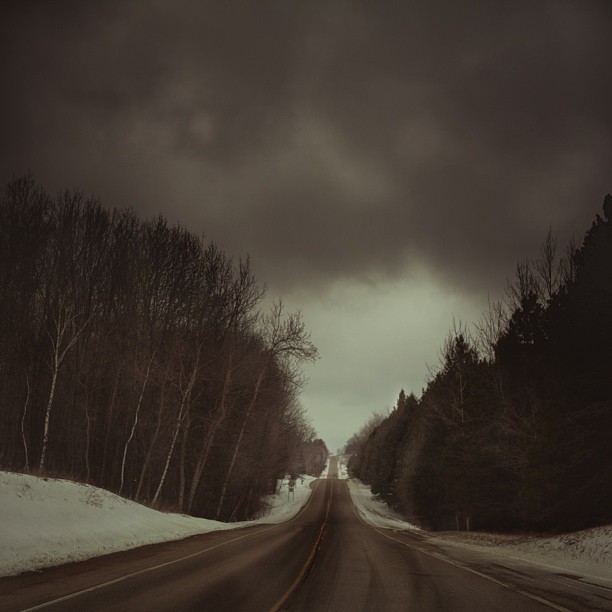 If you want to experience more from last year's road trip, go here...