The start of our traveling lifestyle all started with this text I received from my father one morning when I was on my way to work.
My grandfather had cancer. My rock, my everything was dying. He was fighting and every day I hoped to receive that call or text saying that he was doing well. All of my hope was crushed when I received this text from my dad and I knew I couldn't stay in Los Angeles any longer. I planned to drop everything and fly out there but Perry, the amazing man that he is, suggested that we drive out there together. He'd pack up his workshop and be by my side for the hardest time of my life.
So, I quit my job in LA, and we left everything in Los Angeles to drove cross-country to Michigan to be with my grandpa. I didn't know exactly what was going to happen, or where we'd end up, but I knew that this was something I had to do.
The trek was the least glamorous road trip we could have done—we drove 2,300 miles in 2 days. We slept in parking lots, drank gas station coffee and only stopped to eat when we were too hungry to drive. It felt like we were in a race against time. With all that said, we made the most of our time together and enjoyed the journey for what it was. Take a look here...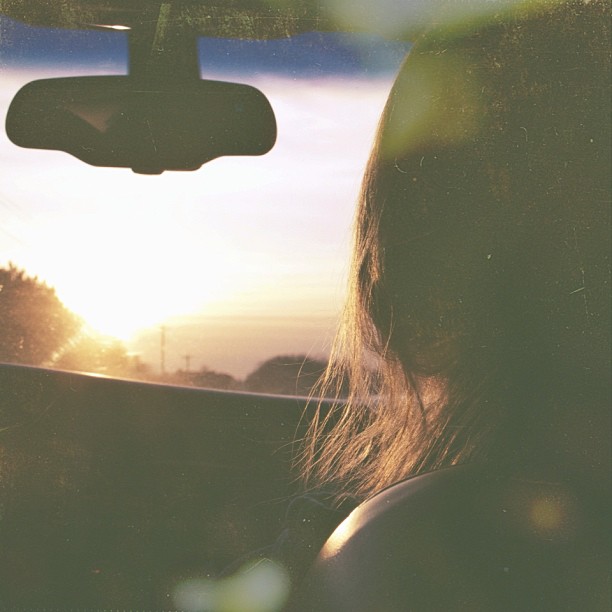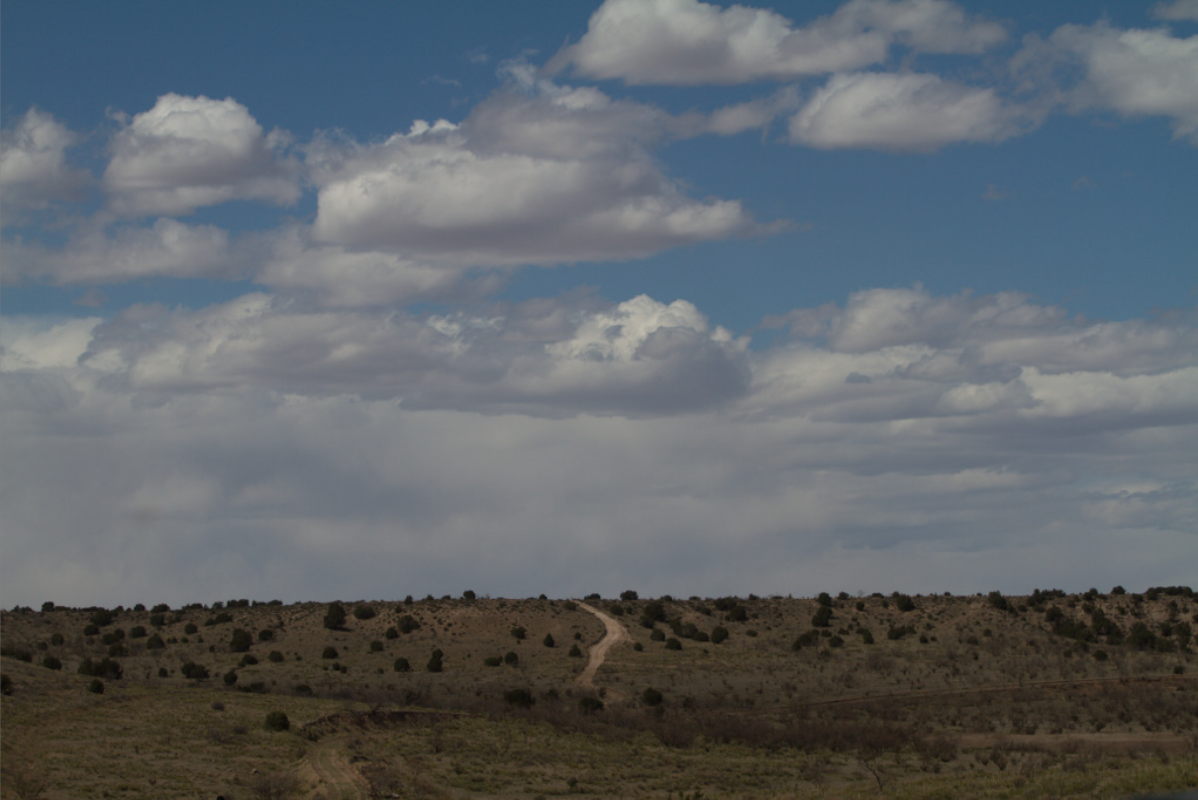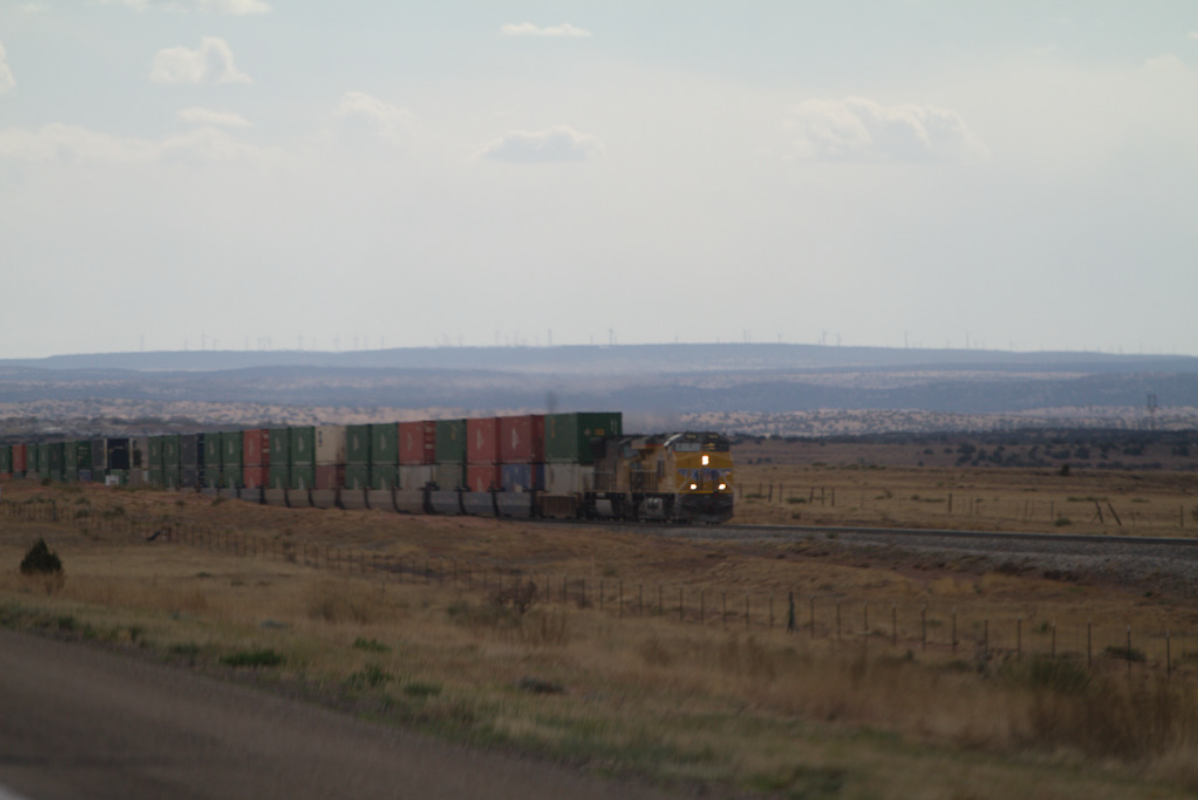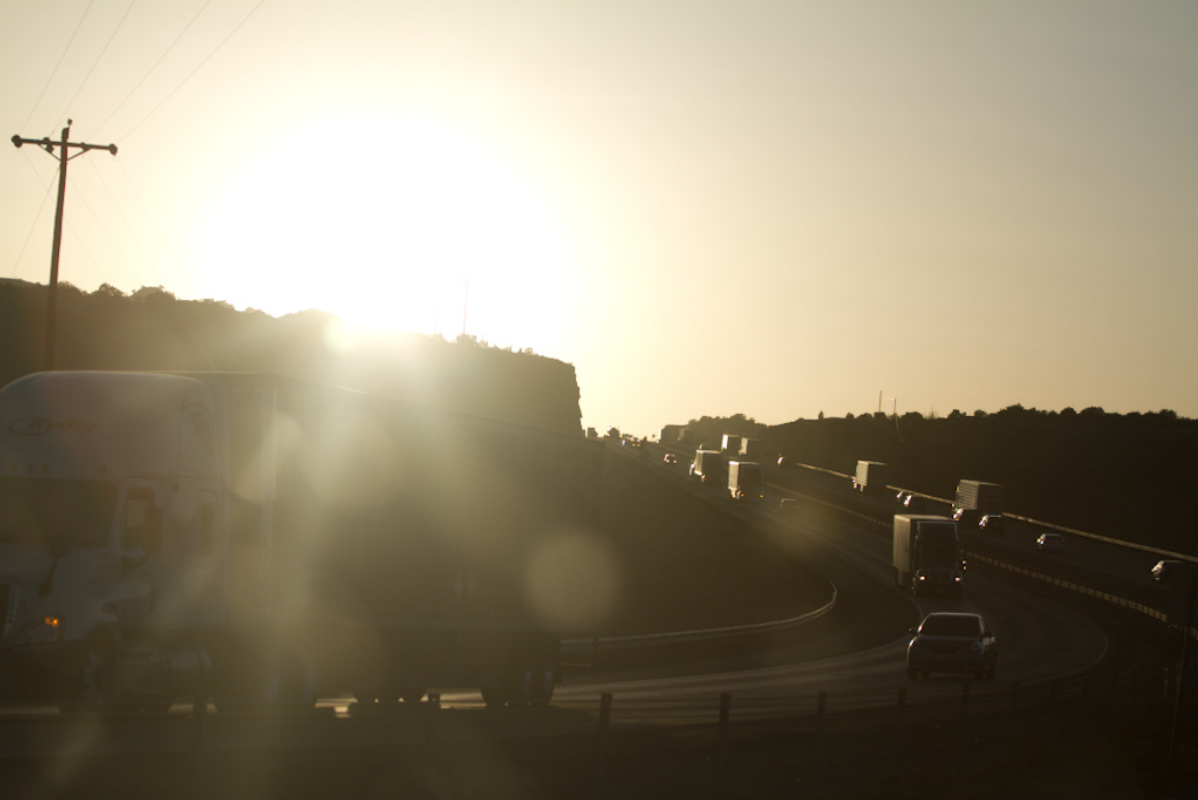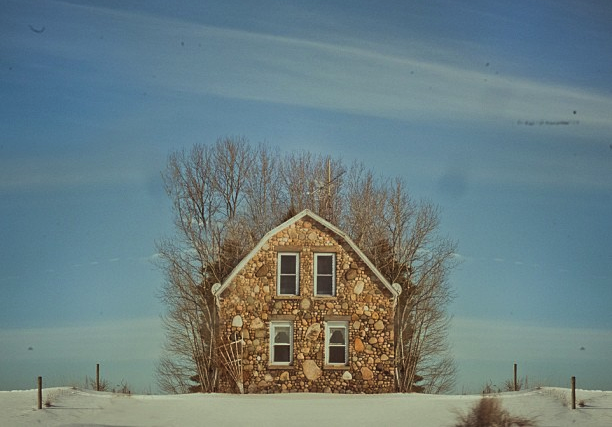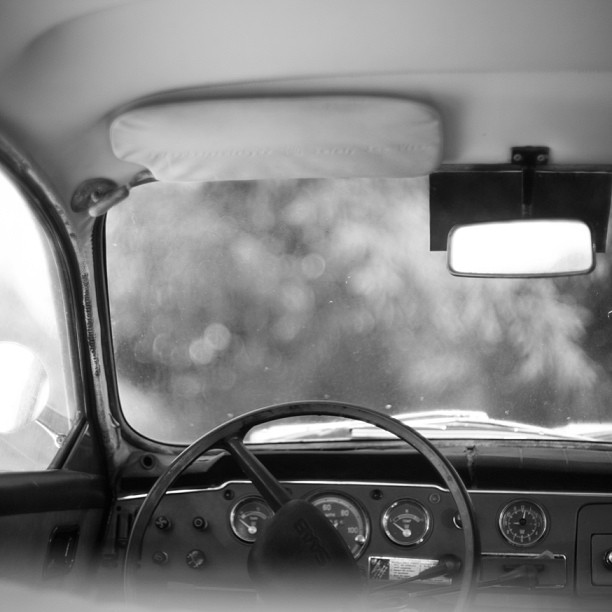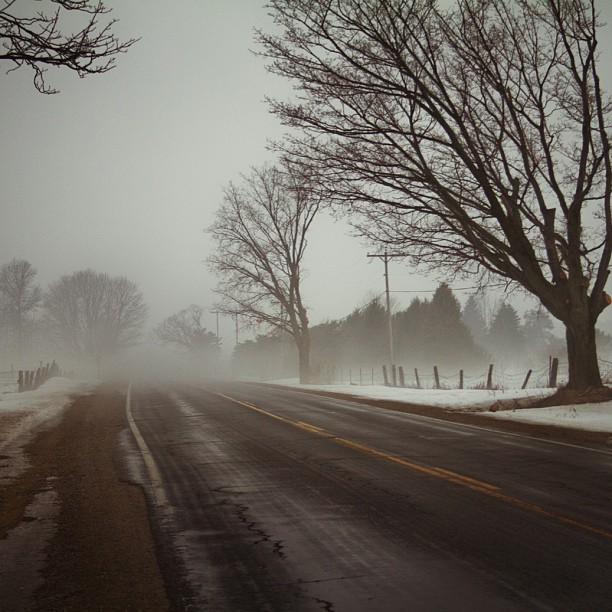 We went from the dry, hot desert… to the snow of the frozen farm lands in Michigan. My grandparents have 13 acres, and the landscape is so incredibly beautiful. They originally purchased the property from my grandma's father—she was born there in a small shack. My grandfather built a three-story house where the shack used to sit. There is something really special about that place. It's the closest thing that feels like a home to me.
Experiencing my grandparents' selfless love for each other, Perry and I saw first-hand how love can truly take you places, and how important that journey is to living an abundant life. It was this fragile time that caused a major shift to happen that greatly affected our future. Our perspective on life and love widened—we knew we wanted to combine our talents to create something where love's journey could be celebrated. So Rhodes Wedding Co. was born.
I'm so thankful that I was able to be with my grandpa for his last month here, but it was the toughest thing I've ever had to go through. He was like a father to me. He taught me so many important things about love and living a full life. I wouldn't be half the person I am today if it hadn't been for him. Being able to lay with him and tell him how much he meant to me in his last hours is something I'll cherish forever. Be thankful for your loved ones and make sure they know how important they are to you.
Here's a look back at our time in Michigan... It was a very sorrowful time but without it, we wouldn't be where we are today.